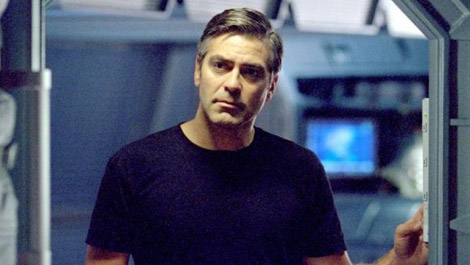 Gravity , the Alfonso Cuarón-directed space drama, is set for worldwide release on 4 October 2013 in 3D and IMAX.
Starring Sandra Bullock and George Clooney, Gravity originally had a planned release for November 2012.
Warner Bros made the decision to push back the project last year in order to give the film more breathing space, rather than go up against Argo , Gangster Squad , The Hobbit and The Great Gatsby (before the latter was pushed to a 10 May 2013 release).

Bullock and Clooney, who both signed on after a number of high profile dropouts in 2010 , play two astronauts stranded in a damaged vessel after their space station is destroyed, and the film focusses on their attempts to return to Earth.
The October release date puts Gravity up against Weinstein/Dimension's Sin City: A Dame To Kill For , Relativity's Paranoia and Disney's The Delivery Man .